Source: This Day Live
Nigeria's biggest power station, Egbin Power Plc has donated specialised engineering training equipment to the engineering faculties of four Nigerian universities- University of Abuja, University of Nigeria Nsukka, University of Lagos and University of Ibadan.
The gestures, according to the Chairman of Egbin Power Plc, Kola Adesina, was part of its intentions to help the universities groom competent engineers for Nigeria.
Each of the universities got a heat exchanger, a facility, which many engineering students and lecturers see more in maps and text books.
Adesina said recently at the donation of the facility to the Faculty of Engineering in the University of Abuja, that similar donations had been done to the other universities, the University of Lagos, University of Nigeria, Nsukka and the University of Ibadan.
"Following the privatisation and handover of the Egbin Power Plant to the core investor, management and board decided to overhaul the six units of the plants for ultimatum performance. As a result, certain equipment were replaced. One of them is the vessel donated to this university," Adesina said.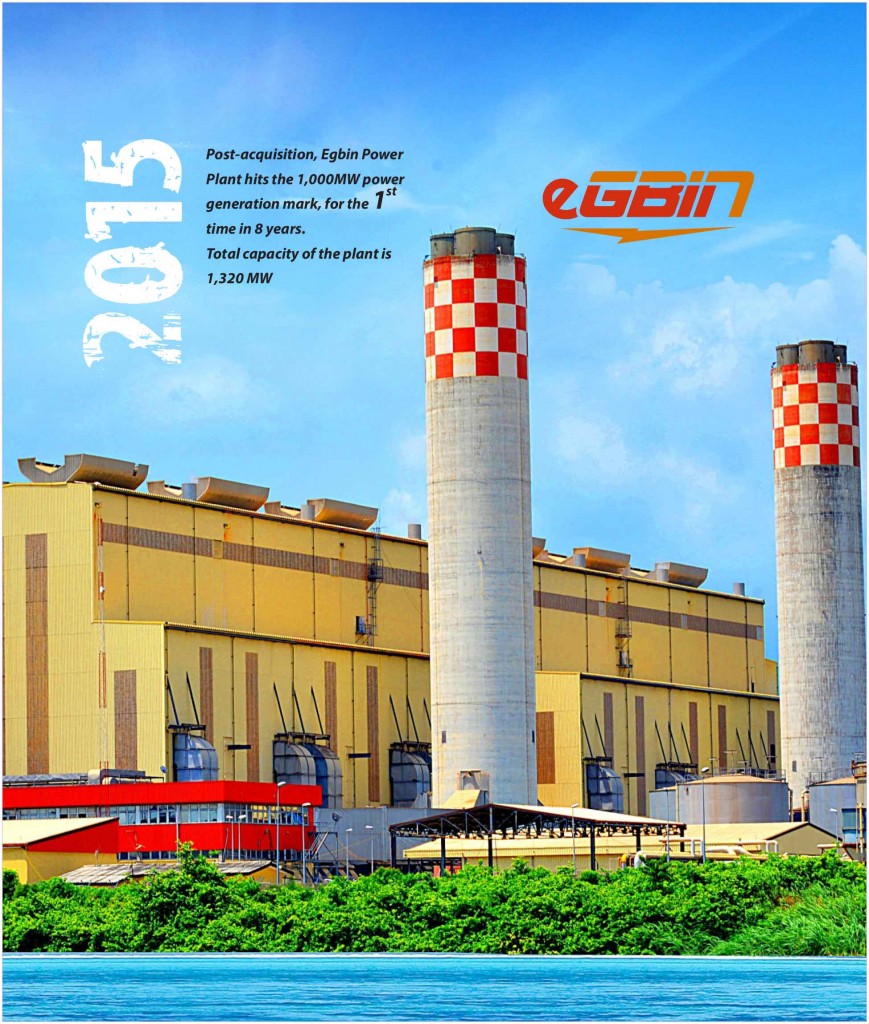 Represented by Kingsley Okotie, he said that the donation will help the universities in their teaching of engineering.
"It will help for practical demonstration of students in the faculty of engineering, to enhance knowledge and serve for research and development purposes.
"Once we complete the overhaul of the six units of our plants, we hope to reach out to more universities. Some of the testimonies from the universities , where these donations were made confirm our initial belief that this is the first time lecturers and students are seeing such facility live. They can now see the facility in real demonstration during training and research, unlike previously when they only relied on images in text books," said Adesina.
Similarly, the Director of Physical Development at the University, Dr. Otaki Alanana in his explaned that the equipment would help the university produce the right calibre of engineering students, noting that it will be used for both undergraduate and post graduate studies.
Alanana represented the Vice Chancellor of the University, he said "We will judiciously utilise what you have given us both for undergraduate and post graduate studies. When you go back, please tell the world that there is Faculty of Engineering University of Abuja that is now reenergised to produce world class engineers."
Accordingly, heat exchangers are devices which are primarily used in the exchange of heat, typically from one fluid to another. They are widely used in industry both for cooling and heating large scale industrial processes.