In the eyes of every child are dreams untold and visions to behold. The joy of hearing children mutter their first words never leaves the hearts of parents. But how greater that joy would be if most of the children move on to acquire the ability to read and write. Sahara Foundation has at the heart of its intervention activities the desire to give children platforms to experience the joy of reading and writing their way to various achievements in life. With the number of adult illiterates in Nigeria having increased from 25 million in 1997 to 35 million in 2013 and over 10.5 million children out of school, Sahara Foundation has invested in several partnerships and staff volunteer initiatives to drive well thought-out initiatives to help boost the literacy level in Nigeria.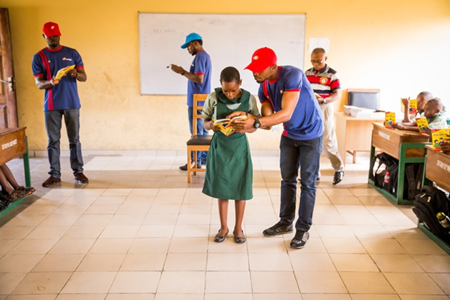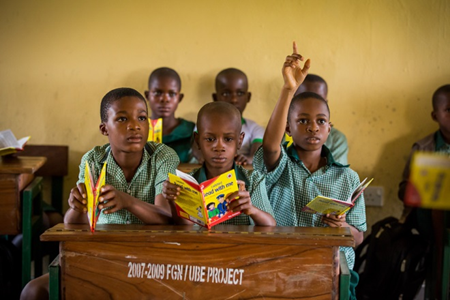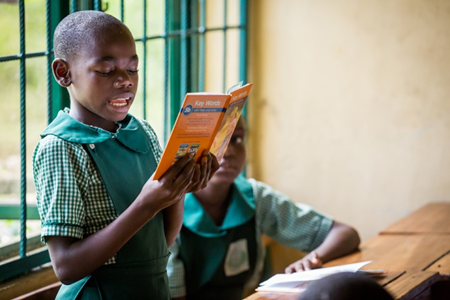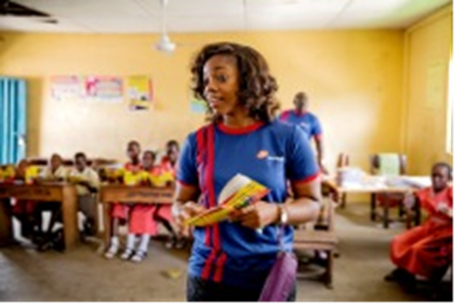 On Tuesday, October 21, 2014 and Tuesday, October 28, 2014 in Lagos and Onne respectively, Sahara Foundation held the maiden edition of the 'Read to Me' School Project. This initiative seeks to encourage reading for knowledge and leisure, improve the vocabulary of beneficiaries and encourage individual reading through distribution of free story books to beneficiaries. It involved a direct engagement between volunteers (staff members) and beneficiaries (pupils). Volunteers had an interactive session with the pupils through reading and pronunciation activities. The initiative also provided an opportunity for donation of story books to help cultivate the habit of reading in the pupils and also give them the opportunity to learn new words, boost their vocabulary and pronunciation in a fun and interactive way. Now, the stage is set for the emergence of rocket scientists and Nobel laureates from hitherto unsung children. It all starts by opening the minds of children through reading to them and encouraging them to read. For Sahara Foundation, this has become a way of life.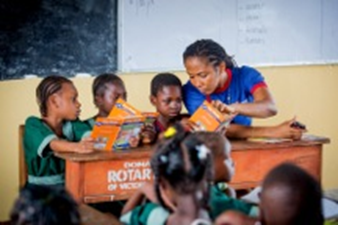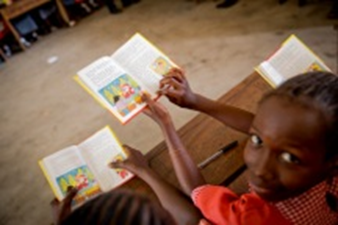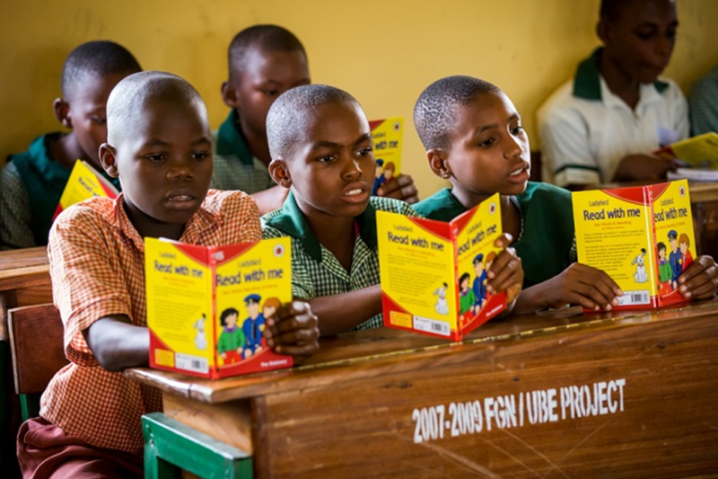 The 'Read to Me' project was originally designed for 1,000 pupils in two schools in Lagos and Onne but the project was eventually carried out in 6 primary schools reaching out to 1,100 pupils.
Federal Housing Estate Primary School, Lagos
Awoyaya Primary School Lagos
Victoria Island Primary School, Lagos
Ansa-Udeen Primary School, Lagos
Central Primary School, Onne
Model Primary School, Onne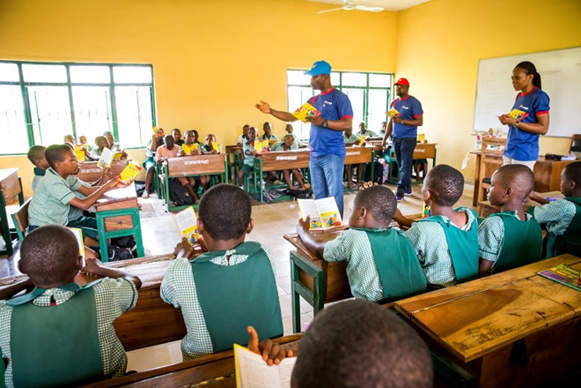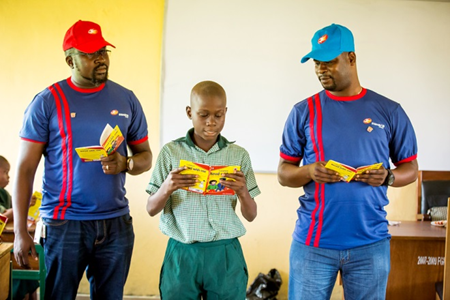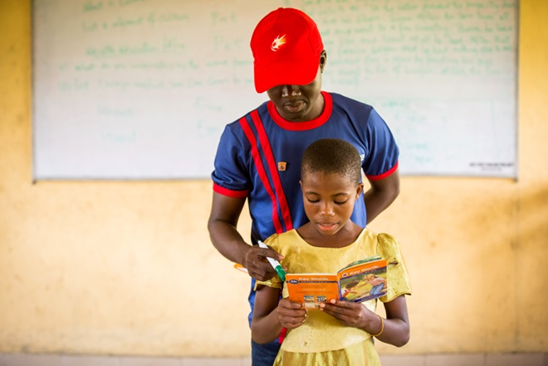 The read to me project is one of the many initiatives to be used to steer Nigeria to a greater place and one platform for Sahara group is using to bring energy to the lives of the future of Nigeria and the world.