Sahara Power finished as winners of the second edition of the intra-group sports competition known as Saharalympics concluded on Saturday at the Campos Square Mini Stadium in Lagos.
Sahara Power topped the medals table of the bi-annual games with nine gold, two silver and two bronze medals ahead of SO Aviation that got four gold, five silver and one bronze medals.
In third place were SGL. They got three gold, two silver and seven bronze medals.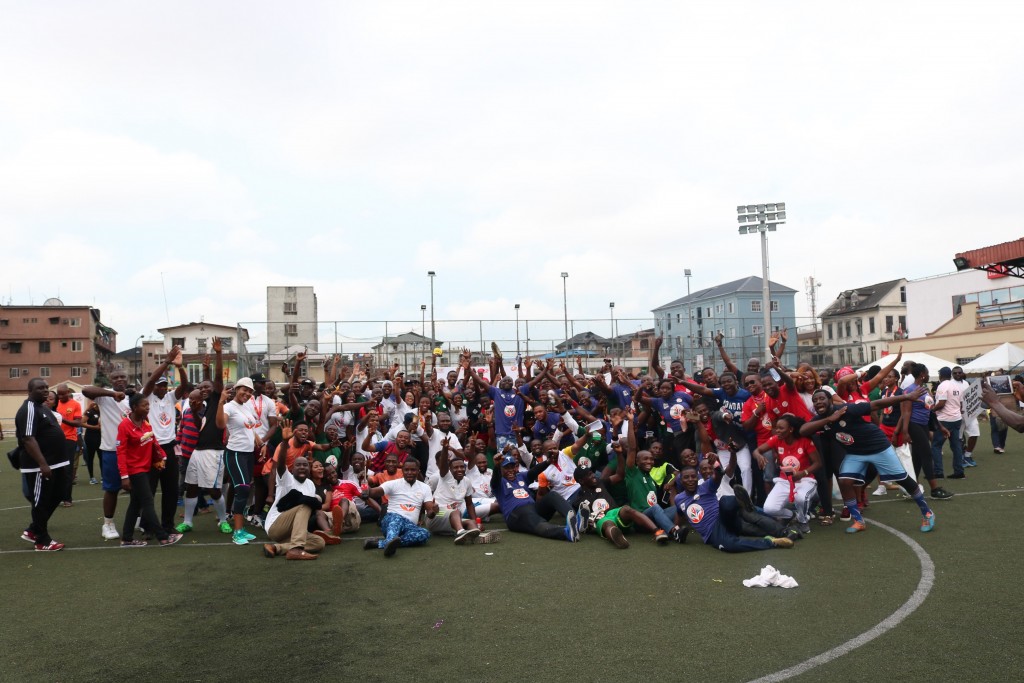 Source: Super Sport
The participants drawn from the Sahara Group took part in football, track and field events, basketball, volleyball, tug of war, egg race, sack race, chess and scrabble among others.
It also had representatives from various Sahara Group locations including Singapore, Geneva, Dubai, Ivory Coast, Ghana, Zambia and Tanzania.
Beneficiaries of the Saharalympics School of the Blind and the Down syndrome association were also present at the event.
Olympic silver medallist, Falilat Ogunkoya and former African Footballer of the Year, Victor Ikpeba, played roles as motivators at the Saharalympics.
Sahara Group Head Corporate Communications, Bethel Obioma, stated that the "high level of professionalism" exhibited at the games represents the "spirit of the Saharalympics."
"We have just witnessed a high level of professionalism and excellence that is characteristic of Sahara. That is the spirit of the Saharalympics. We are already looking forward to the next edition in 2018 by which time we expect Sahara would have extended its commitment to bringing energy to life in many more locations across the group," Obioma said.
"The Saharalympics has become a platform for enhancing team bonding and deepening the spirit of enterprise across the Sahara Group globally."
The next edition of the Saharalympics comes up in two years.