Source: ThisDayLive
It is often said that a journey of a thousand miles begins with a step. This moving statement, credited to the famous Chinese philosopher, Lao Tzu, has actually become a convenient maxim used in encouraging people as they embark on promising adventures or endeavours that are inherently herculean and can potentially sap a lot of sweat, sometimes blood.
The age-long saying also serves as a motivation to emphasise that most lofty achievements are usually the products of small beginnings. But realistically, or better put, entrepreneurially speaking, a number of new ventures that have taken the audacious first step, particularly in Africa's socio-economic climate, Nigeria to be precise, do hardly cover a mile, let alone reach the ambitious thousand miles.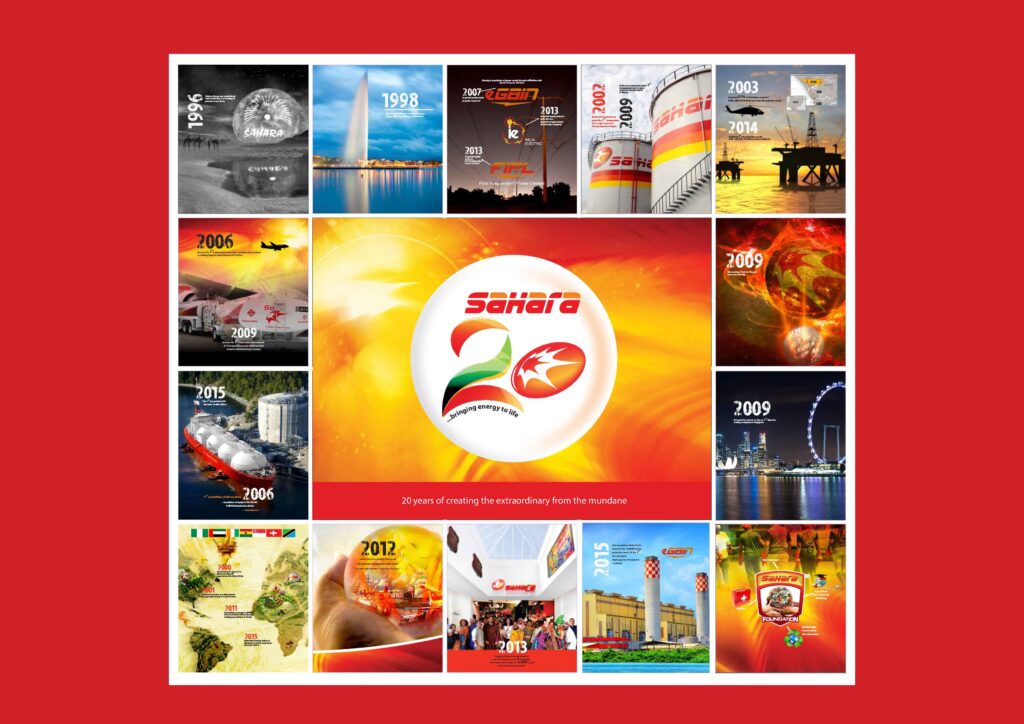 Really, their encumbrances are never absent from common knowledge. They range from difficulties in accessing take-off capital, to lack of enabling infrastructure, futile government's interventions and to paucity of mentorship programmes amongst other factors that hinder any start-up from evolving into a big and stable enterprise. New businesses are up against countless threats to survival. So, as a matter of fact, setting on the path of entrepreneurship in Nigeria is more daunting than what can ever be imagined, described or emboldened by the force of a wise saying.
Please don't get it twisted, it is indeed essential, as part of the preparations, to fill the mind with positive words and motivational thoughts before setting out on that business route that is less travelled, but it should also be emphasised that reality, sometimes jolting, lies at every turn on the road. Thus, and expectedly, the total responsibility will be on the entrepreneur to react to the arduous inevitabilities and unimaginable hitches on your way to creating a solid enterprise.
One must also bear in mind that the issues which will arise along the journey can either make or mar one, depending on the manner they are managed. That is actually the home truth that many start-ups are yet to fully cuddle. Even though there is no accurate statistics on the mortality of start-ups in the country – Nigerians also keep groaning over poor record-keeping on other critical aspects of human existence and endeavours in the country – the frequent disappearance of many new ventures, even known businesses, from the economic radar are sufficient proof that things are really bad out there. And there is no dressing this up with some subtle line.
But cleverly, and so very often, notable brands are featured superficially as examples of growing entrepreneurship in Nigeria while their long and difficult experiences to greatness are under-reported and glossed over. As such the public is fed with the erroneous assumptions that many of those businesses and business owners started just yesterday and became an instant success within a short period of time, an absolute misrepresentation of facts that is partly contributing to the desperate quest for emergency wealth by some aspiring and budding entrepreneurs who are mostly young people.
Whereas, and in actual fact, most of the founders of several prominent enterprises that we see today are true representations of the description made by the former President of the United States, Theodore Roosevelt in a passage called The Man in the Arena from his famous Citizenship in a Republic speech. The visionary leader described The Man in the Arena as one "whose face is marred by dust and sweat and blood; who strives valiantly; who errs, who comes short again and again, because there is no effort without error and shortcoming; but who does actually strive to do the deeds; who knows great enthusiasms, the great devotions…" It is therefore more expedient to sufficiently delve on the sacrifices required for success when talking about the victory of high achievements marked by men and women in the Nigerian business arena. In that arena, the three men behind the Sahara conglomerate have convincingly proven their mettle; and largely surpassed expectations.
Essentially, and unbeknown to many, the leading Africa's Power, Energy, Gas and Infrastructure conglomerate, Sahara Group, owned by three friends: Tonye Cole, Tope Shonubi and Ade Odunsi, is miles away from the usual conjectured tale of accidental high achievements. The Sahara conglomerate, formerly Sahara Energy Resources Limited, is a business idea that was in fact brought to life in 1996, exactly 20 years ago. The three brains behind the business, who were quite young at the time, were fundamentally fired up by their determination to fill a gap in the oil sector and lay a foundation for an enduring and profitable venture in the sector.
Even though the SERL started small in 1996 with focus on developing, facilitating and implementing business processes between oil producers, oil marketers and oil traders, effectively acting as go-between for the producers and buyers of oil products, it has transformed into an enviable leader in the downstream, midstream and upstream sub-sectors of the oil industry. It has also become a major player in the energy and infrastructure concerns not only in Nigeria but also in other parts of Africa including Europe, Asia and Middle East. Today, Sahara Group is a major employer of labour with combined staff strength of 660 people.
To reiterate my earlier submission, all of this did not happen overnight. The trio have toiled day and night, faced with daunting circumstances that almost undermined their resolve and have well paid their dues for two solid decades to count the gains of their strenuous labour.
The Group Executive Director of Sahara Group, Mr. Tonye Cole, has through one of his writings, where he made reference to biblical teachings, highlighted the need for hard-labour, planning and perseverance in any undertaking in life.
In the piece he wrote, "The Almighty God has used nature as the perfect example to teach anyone willing to learn how best to prosper in life. In it He uses the example of plants letting us know that if anything must become prosperous, it must first find good soil as a seed, germinate and develop solid roots, and start the growth process which takes years to accomplish".
He also shared some thoughts on the growth of the company through another medium: "I remember back then in our days of little beginnings, we made complimentary cards without titles, it just had our names and address. We were burning with ideas for change and 'showing off titles' wasn't on our front burner. We just wanted to be success stories and we were ready to pay the price through hard-work and positive impact."
"Starting up, we came up with ideas that the older generation might not have had an idea of as at then. We brought in newness and freshness, it was a field that was then dominated by foreigners and we were young but focused on what we wanted to achieve. We dared to tread on uncommon grounds and today we look back and are grateful for how far God has brought us", he added.
There are actually lots to learn from Sahara's success story, and this must include how the trio have managed to sustain the partnership for the past 20 years without a partner calling to yank off some parts of the company's vast assets as his share of the business or another threatening with litigation to walk away with his cut of the business empire.
Even in more advanced countries, we have seen partners in business for just three years calling for each other's throats and itching to turn the table upside down and bring the roof down. So, undoubtedly, the trio running the Sahara Group must have a strategy that really works in many regards in keeping business and partnership alive, and this can be the much-desired nugget for new ventures and growing enterprises.