Monday, August 07, 2017
Lagos, Nigeria
On Monday August 7, 2017, the inspiring determination by Preye, a young Corp member to give hope to the aspiration of a young girl by securing a prosthetic leg following a dastardly accident she experienced which claimed her father's life ignited a fire of hope in the hearts of many young Nigerians.  Seated glued to the motion pictures-Hanatu, the over 100 youth caught the bug of the hope that embodies a commitment to defy the impossible. Pelumi, a youth Corp member said "I feel like I can do this too. Preye's story inspires me and I hope to be able to execute a similar project to bring someone hope during my service year".
This message of Hope which was shared by the leading African Energy conglomerate, Sahara Group, embodies what the organisation stands for; a keen desire  to create a gold standard for corporate citizenship – a movement that challenges the mundane across the globe and drives the achievement of the 17 Sustainable Development Goals (SDGs).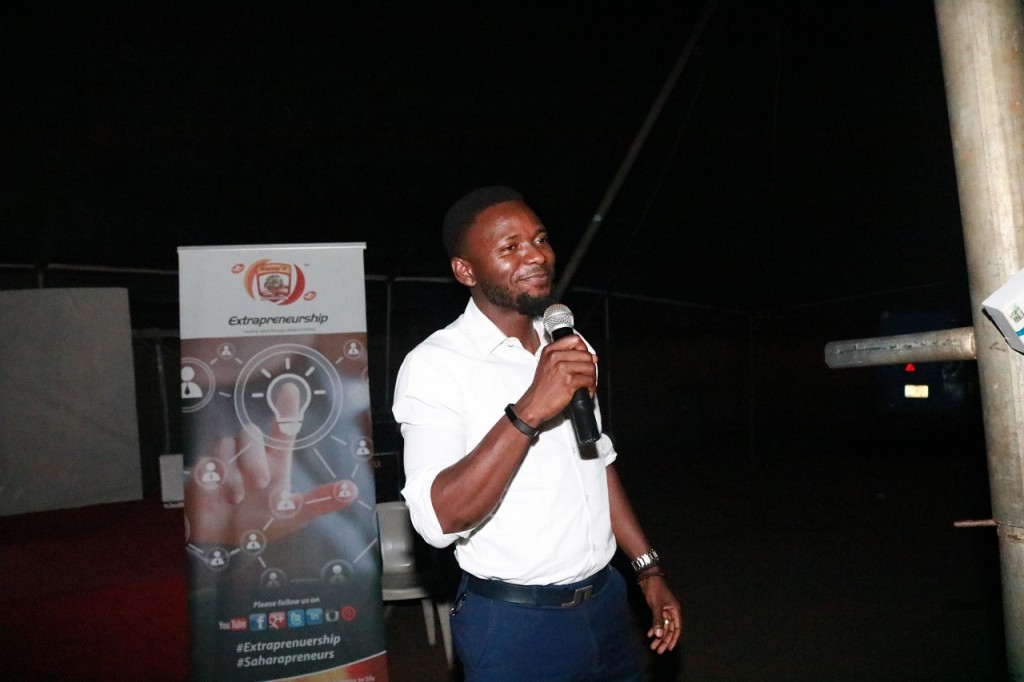 The Director of Socials at the NYSC camp, Mrs. Taiwo reaffirmed the NYSC's commitment to supporting the drive for youth development she said "more Youth Corp members need to learn about your CSR activities, that way, individuals will work towards making Nigeria a better place and identifying their own Hanatu."
Taking steps to ensure the sustainability of youths identifying their own Hanatu and working resiliently to bring it to fruition,  Kingsley Alabi a Sahara Group representative at the Camp ground shared the recently launched innovative platform-THE SAHARA HUB that connects young entrepreneurs in emerging markets to achieve their goals and enhance shared expertise, wealth creation and preservation.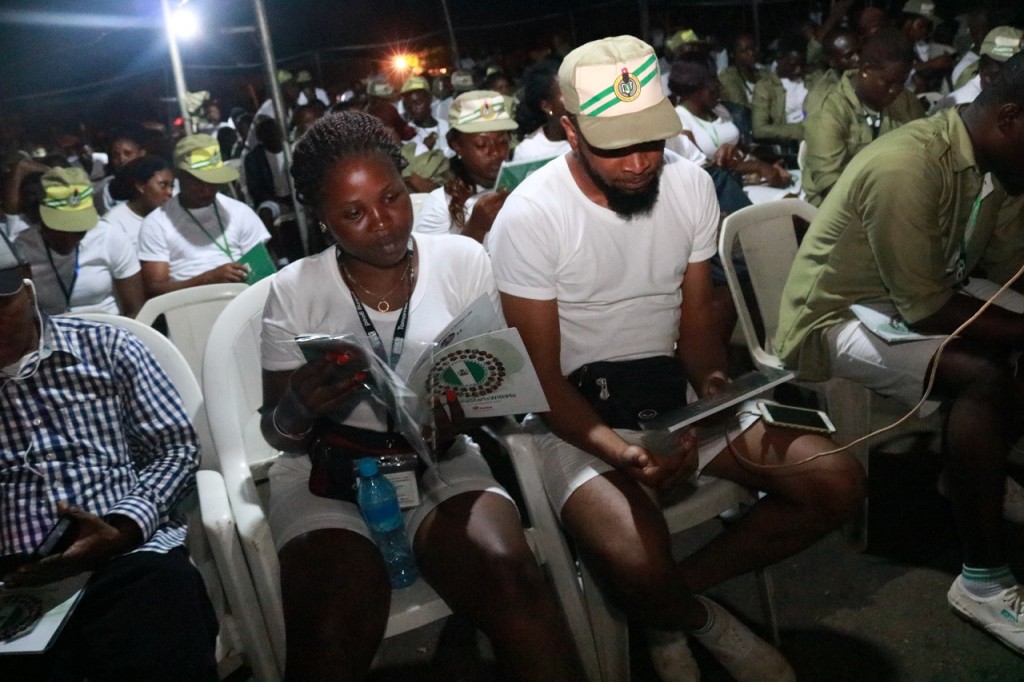 He said over the next four years, Sahara Group plans to directly impact 12,000,000 and this will be driven through a dedicated online platform- THE SAHARA HUB which will provide resource materials, inspire networking and collaboration on a mass scale for local, regional, national and global beneficiaries. The Hub is accessible through the website address www.saharahub.com
The Group through its cutting edge initiative has emphasised its commitment to capacity building and youth development.
Hanatu is yet another bold statement on its resolve to stop at nothing in the quest for promoting sustainable development and empowering individuals and communities it operates and beyond – sustainably, transparently, responsibly and efficiently.