Sahara Group, leading African energy conglomerate has said it would support the 30 young Nigerians who emerged from the maiden Aso Villa Demo Day entrepreneurship development project to grow their business ventures.
Sahara Group's Executive Director, Mr. Tonye Cole commended Nigeria's government for the Aso Villa Demo Day (AVDD) initiative, adding that it would boost the Information Communication Technology sector and unleash the creativity of youths in the nation.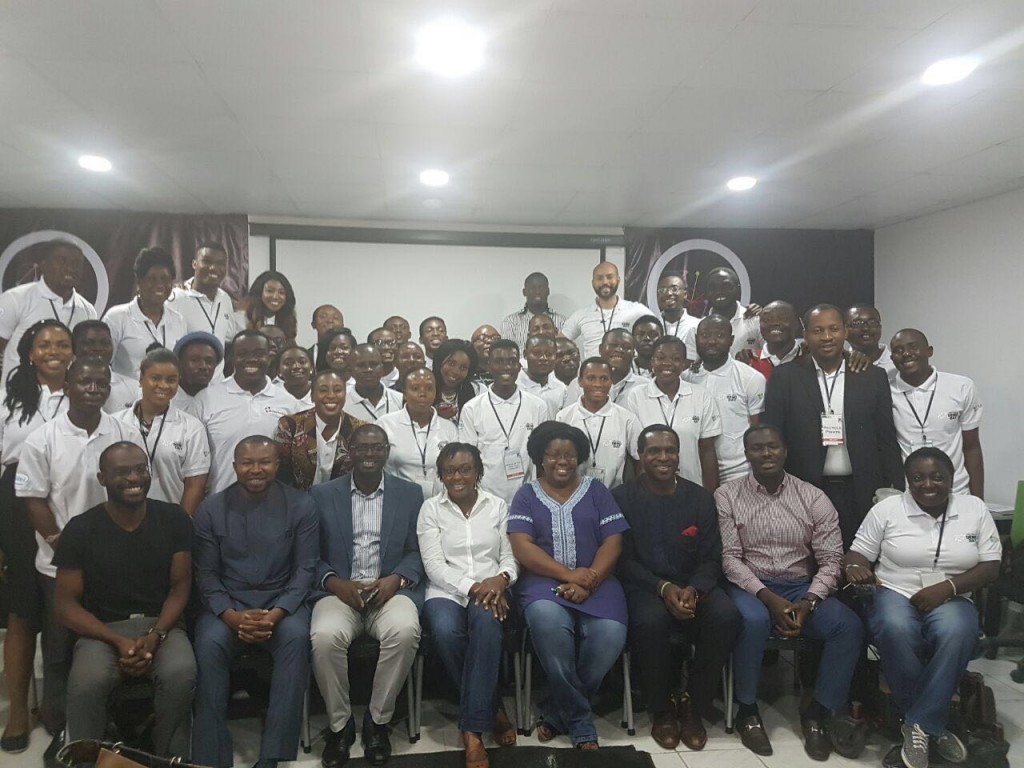 The AVDD was designed to discover and celebrate creativity, innovation and entrepreneurship with focus on economic diversification as well as inclusive enterprise by young Nigerians. The event produced 30 start-up innovators whom Sahara Group intends to further enhance their development through its entrepreneurship platform.
The Sahara Group "Extrapreneurship" framework is an integrated development and management programme designed to grow and sustain entrepreneurial ventures by linking them with strategic partnerships and networks.
In addition to bring the innovators on board the extrapreneurship platform, the top three winners from the AVDD project will receive financial support from Sahara. They include: Tracology, a patented smart payment systems for utility companies; RecyclePoints, a waste recycling and social benefit venture for sustainable development, and Shuttlers, a multi-staff bus service to assist commuters resolve daily challenges moving around big cities.
"Sahara is indeed proud to be associated with the project which will inspire, challenge and empower young Nigerians to be part of the solutions to socio-economic challenges in their immediate environment. Through Sahara Foundation's Academic Hub, business development experts and professionals from other disciplines will provide mentorship to the top 30 innovators," Cole said.
According to Cole, Sahara Group would always support initiatives geared towards investing in a future that guarantees sustained growth and development across the globe.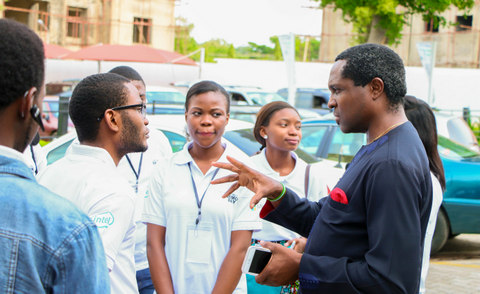 "If we are going to become sustainable, and move from this generation to the next, we must understand what the next generation is all about. The future is digital and technology. A lot of Nigeria's problems today can be solved through technical solutions sourced locally from young and creative talents. Sahara will continue to align with governments and organisations that share our passion for providing platforms to help young entrepreneurs succeed," he noted.
Nigeria's Vice-President, Prof. Yemi Osinbajo said the AVDD project has created a level playing field and connectivity for everyone to participate in wealth creation across the world. "It's a new day. There's so much hope. And so much the young generation are going to do. I am looking forward to work with young Nigerians as part of government to ensure that all our plans, talents and abilities are put to the best possible use. We will support you all the way," Osinbajo told the young innovators.
Facebook founder, Mark Zuckerberg, who was a one of the special guests at the AVDD, said he was inspired by what the ideas competition has produced. "I am really blown away by the talent of the entrepreneurs and young developers in this country, particularly the focus to build something that's going to make a difference and bring change."