.
Egbin Power Plc, the nation's biggest power station, has awarded scholarships to 14 students from its host communities as part of its Corporate Social Responsibility.
The company said it remained committed to its CSR programmes for its host communities namely; Egbin, Ipakan and Ijede, in Ikorodu, to contribute to their growth and development.
Mr. Dallas M. Peavey, Jr., MD/CEO, Egbin Power, said at the award ceremony in Lagos, "Today, we were able to put together a programme to offer scholarships to academically excellent students and students from the local regions that otherwise would not have the opportunity to attend schools like Powerfields. We think what this is going to do is that it is going to enrich the communities, Egbin and the nation.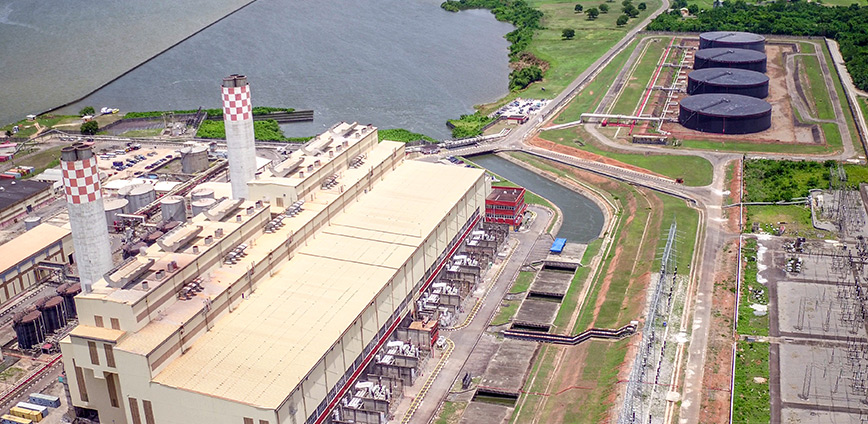 "It is part of our CSR, but it is also different. The scholarship is for a full year per student. It will cater for all expenses and costs in the full academic year, and if they continue with the excellence of their academic programme, they will benefit from the scholarship programme to university level."
Peavey said Egbin Power had spent at least N750m in the last three years on CSR programmes.
The Project Manager, Axiom Learning Solutions, the technical consultants for the scholarship programme, Ms. Ajoke Omoware, said there were two categories of scholars, adding that the first category comprised scholars selected from the three host communities while the second category comprised scholars selected from Powerfields Group of Schools.